Microblading is a professional method in which the shape of the eyebrows is gently corrected or a non-existent brow is reconstructed. This technique comes from Asia. The difference to permanent make-up is that microblading does not use a device or machine.
Microblading Treatment Cost | courses
The eyebrows should look as natural as possible and not be unsuccessful. Many before and after examples show how helpful the use of microblading can be. The cost of microblading treatments usually varies between 200 to 500 Dollars.
Since microblading is a long-lasting tattoo of the eyebrows, it should not be messed up. For this and many other reasons, a course, training, training is advisable.
Microblading training near me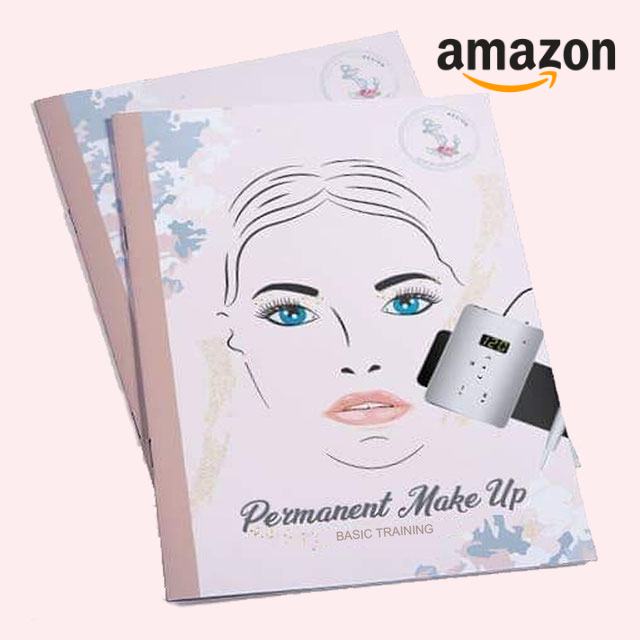 TRAINING AND WORKING FOLDER. Comprehensive training book for your own training purposes! Permanent Make Up is fascinating and breathtaking at the same time. It demands perfection and an unmistakable sense for details.
Microblading trainings nearby are offered worldwide. Whether in Las Vegas, Houston, San Diego, LA, San Antonio – you will quickly find the right course for you.
The care and follow-up treatment of microblading requires basic knowledge, which must be communicated to the customer.
A lot of experience and professional training is crucial for a successful microblading cure.