Helpful and supporting books for cosmetology courses, training and education.
Lash course book
A course in eyelashes requires a little skill, some dexterity, creativity and the joy of beautiful eyelashes.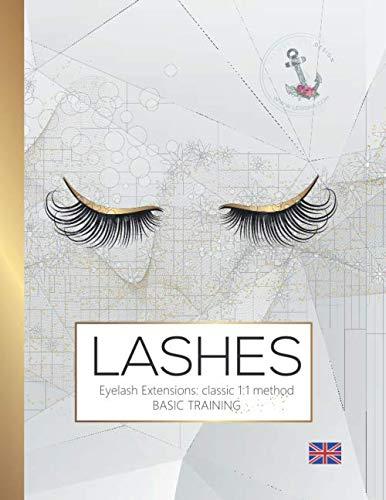 TRAINING AND WORKING FOLDER. Comprehensive training book for your own training purposes. All those who are interested in training in eyelash extensions will be very satisfied with the training folder. 
Permanent Make-up course
The profession of permanent make-up artist is therefore not a classic apprenticeship. In order not to disappoint the professional appearance and the great trust of the customer, it is advisable to complete an intensive course and to be open to further training.
Extensive course book for your own training purposes! This book is also great as a reference book after training! However, it is not suitable for self-education. Professional training is essential.
Silk Thread Lifting Course Book
The collagen – silk – thread training offers particularly experienced beauticians a strong customer-oriented additional training. This technique is used in the anti-age area.
In-depth topics such as dermatology, types of treatment, TDN technology, basics of silk threads, step-by-step instructions, as well as many other useful specialist knowledge are the focus of this book.