The volume technique is a popular method of eyelash extensions, in which several very thin eyelashes are combined into a single eyelash extension. This process is also known as a 2D, 3D or even 4D technique depending on the number of lashes that are combined into a single extension.
The volume technique offers several advantages compared to traditional individual eyelash extensions. First of all, the technique ensures fuller and denser eyelash extensions, which gives a particularly dramatic look. Since several lashes are combined into a single extension, missing lashes can also be better compensated for, which leads to a more harmonious result overall.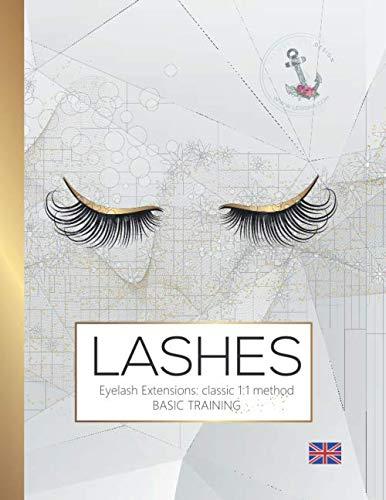 TRAINING AND WORKING FOLDER. Comprehensive training book for your own training purposes. All those who are interested in training in eyelash extensions will be very satisfied with the training folder.
In addition, the volume technique is gentler on the natural eyelashes than traditional individual eyelash extensions. Because less glue is needed to attach the eyelash extensions, there is less risk of damaging the natural eyelashes. Also, the lashes used are usually lighter and thinner, which means they are less stressful on the natural lashes.
Requirements for eyelash volume technique
However, the volume technique requires higher experience and skill of the eyelash stylist than the traditional single lash extension because it requires a larger number of lashes to form a single extension. It is therefore important that you select a qualified and experienced eyelash stylist who can perform the technique safely and effectively.
Overall, the volume technique is an excellent option for anyone looking for a dramatic, fuller, thicker lash look that doesn't damage the natural lashes. If you are interested in this, you should speak to a qualified eyelash stylist to see if this technique is right for you.